Thank you to The Leo Niessen Jr. Charitable Trust, Senator Anthony Williams, and Urban Arts Gallery, and ASTM International.
Here's how YOU can get involved:
Corporate Support
We're proud that our corporate partners continue to make sound long-term investments in the next generation. Unite with us in building and providing STEM education for Philadelphia's children.
Volunteer with iPraxis
With a commitment of only two hours a week  you can change the lives of Philadelphia middle school students.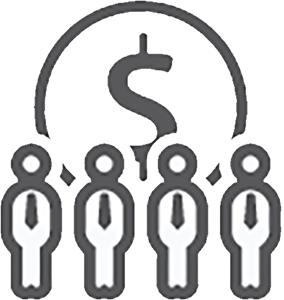 Donate to iPraxis
It's only with committed volunteers and supporters like you that we can organize and run iPraxis. Contributing to iPraxis helps provide tools and opportunities for students in Philadelphia. Make a donation!
Partner with iPraxis
iPraxis creates long-term, integrated partnerships between Philadelphia's community organizations and local schools. Partner with us.